How it all began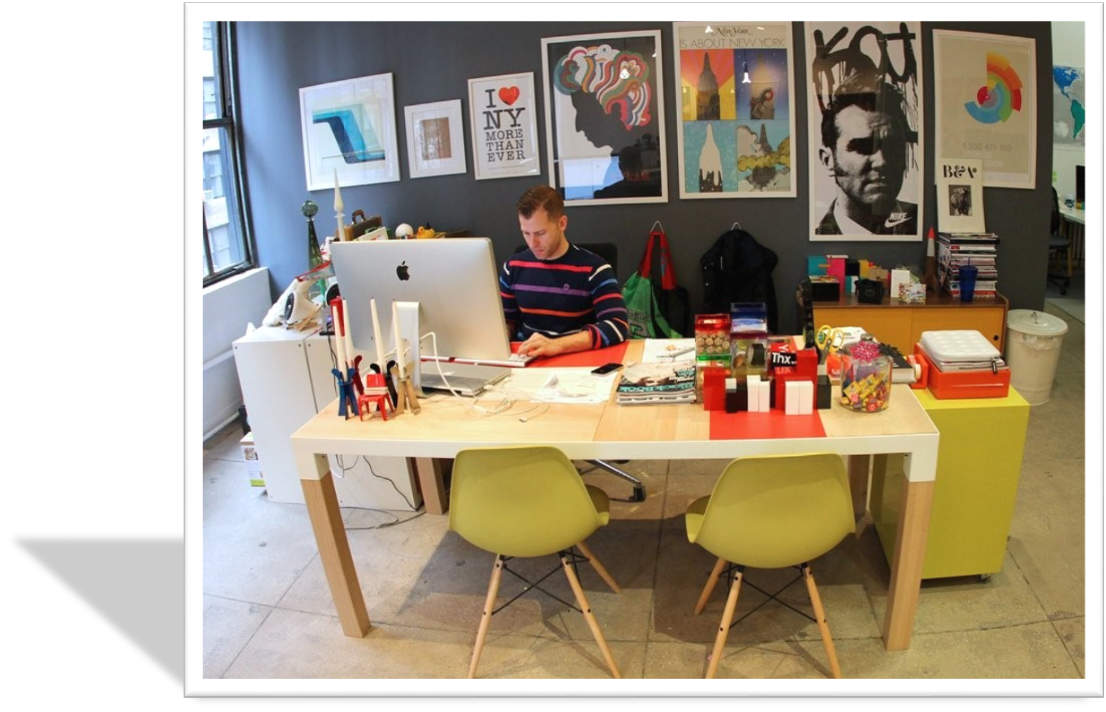 Learning Cloud is a step bigger than a college: it's a culture. Our openness and enthusiasm strike a chord with people, wherever they are... students learn best when they're having fun and thats what Learning Cloud is all about.

Inspired by the culture of a famous Design and Arts College in Paris, the Learning Cloud team set out to create not only an amazing culture for staff, but to create an amazing student and learning experience as well.
With over 14 years in Vocational Education and Training and producing tens of thousands of graduates globally, Learning Cloud have created something new, up-to-date, relevant and exciting with a modern educational philosophy.
We want our students to be bold. Not lightweight. So push boundaries, get out of your comfort zone and don't be afraid to make mistakes. We're committed to developing your skills as an individual and our amazing teachers and trainers will be there for you along every step of the way and we offer nationally recognised Diplomas and Certificates that are recognised by the government, employers, registered training organisations and universities. We recognise the importance of finding work when you graduate and with our industry practitioners as lecturers and trainers, strong industry connections and a dedicated focus on portfolio development, completing these courses will position you as a highly-qualified and sought after graduate, especially when you have well known people recommending you.
When it's time to leave Learning Cloud, you'll be an inspired, confident and committed individual, with a valuable set of skills and contacts..